1 tag
Watch
We have ~someone~ singing a song about how he felt helping out @MangaGamer's booth.
Watch
The horse head strikes again!
5 tags
sailor-prince asked: So I actually saw your booth at a con recently, and I was surprised at all the stuff you had! Why is there so much at cons, but so little in comparison on your website?
4 tags
yurisignal asked: where's my transformers yaoi
Watch
Here's our friend Kouryuu, flipping a table.
4 tags
We're going to NYCC!
Just a reminder, we're going to New York Comic Con! We'll be at booth 1381! Also, if you're a French Canadian in the area, come on down and visit! We'll be giving our usual discount for anyone with a proper ID! Booth Info
5 tags
Watch
A mural that people could draw on at Kumori-con. I don't draw, but this is a neat idea. More conventions should do this.
4 tags
4 tags
4 tags
Watch
This is a video of the aquarium in the Caesar's Palace Forum shops. It's pretty awesome!
4 tags
Watch
In this video, the Hendane Horse goes for broke!
3 tags
Watch
Hendane… Unicorn?
We're so Facebook now!
So yeah, we're on Facebook now. Link as follows: http://www.facebook.com/HenDaNeInc
Watch
INCUBATORS WATCH US CONSTANTLY. NO REFUGE, NO ESCAPE. /人◕‿‿◕人\
Watch
This was the leadup to the 10,000 annoucement… I probably should've posted it first!
2 tags
Watch
In which we play with something a friend left with us after the show.
3 tags
Watch
This is the moment. The time. In which a certain Marone spent *exactly* ten thousand ($10,000) USD at our booth. It was a magical moment that we'll remember forever.
6 tags
Watch
This man was amazing.
5 tags
He should invest in a lock...
Yeah, we pranked his room again while he was out. It's a good thing Demontague is a patient guy or else he might end up rigging his room with electrodes on his doorknob or something. It might seem a bit malicious to do this kind of thing, but we assure you that at Hen Da Ne, all pranks conducted are free trade and organically grown. The puzzle adds a lot, I feel. The monitor wrap was...
3 tags
4 tags
5 tags
5 tags
5 tags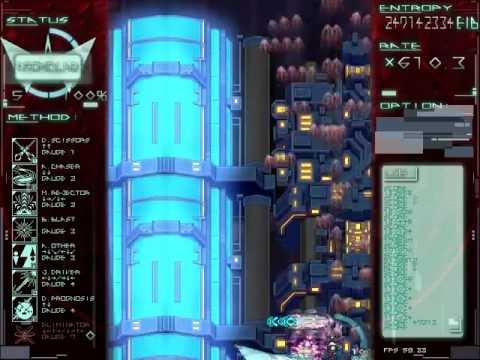 1 tag
We're bad at tumblr
I know. ;_;
7 tags
Super Late Sakura-con Report! [2012]
Yes, this is a very late post, and I apologize for that. Things have been a bit hectic, so please excuse the dust, smoke, and fires that've occured as a result. Also for some reason the videos I upload lose sound entirely, and I'm going to blame youtube for that. In the meantime, have this picture. Sakura-con itself was a blast! I'm really suprised that they were able to...
4 tags
A (Not) Very Hen Da Ne April Fools!
April Fool's isn't something we do much at Hen da ne!, especially since we're usually catching up with what everyone else is doing. However, this year I decided to do something on my own. While I didn't have a good idea for the website, I did have a good idea for my coworker, Jordan. As of this writing, he's currently in Belgium at the Made In Asia convention. Which...
4 tags
The worst things about this business.
First off I want to start by saying I love my job. Selling doujinshi and other goods is always good fun and traveling around has always been a dream of mine. One would think that we get our fair share of shady customers, and that's true. But they're by and large still customers, and thus vital to our survival. We sell porn, we're not going to judge. But please, for the love of...
8 tags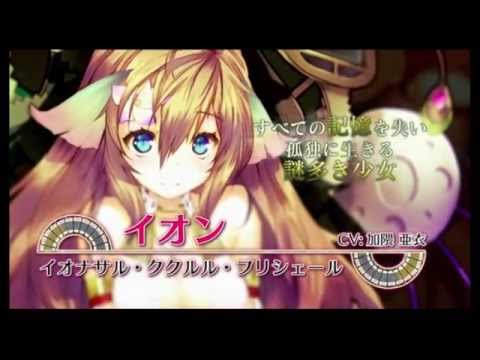 3 tags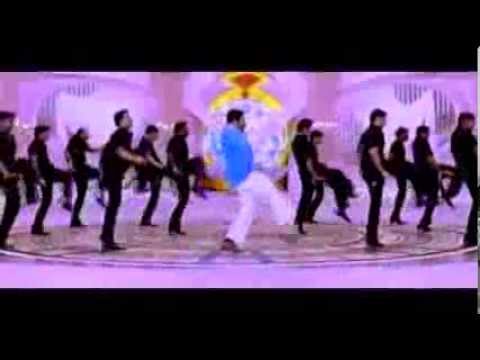 4 tags
2 tags
5 tags
6 tags
5 tags
4 tags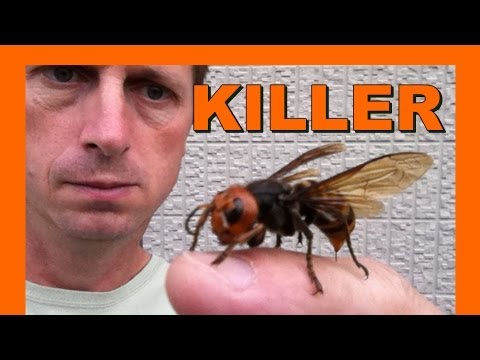 4 tags